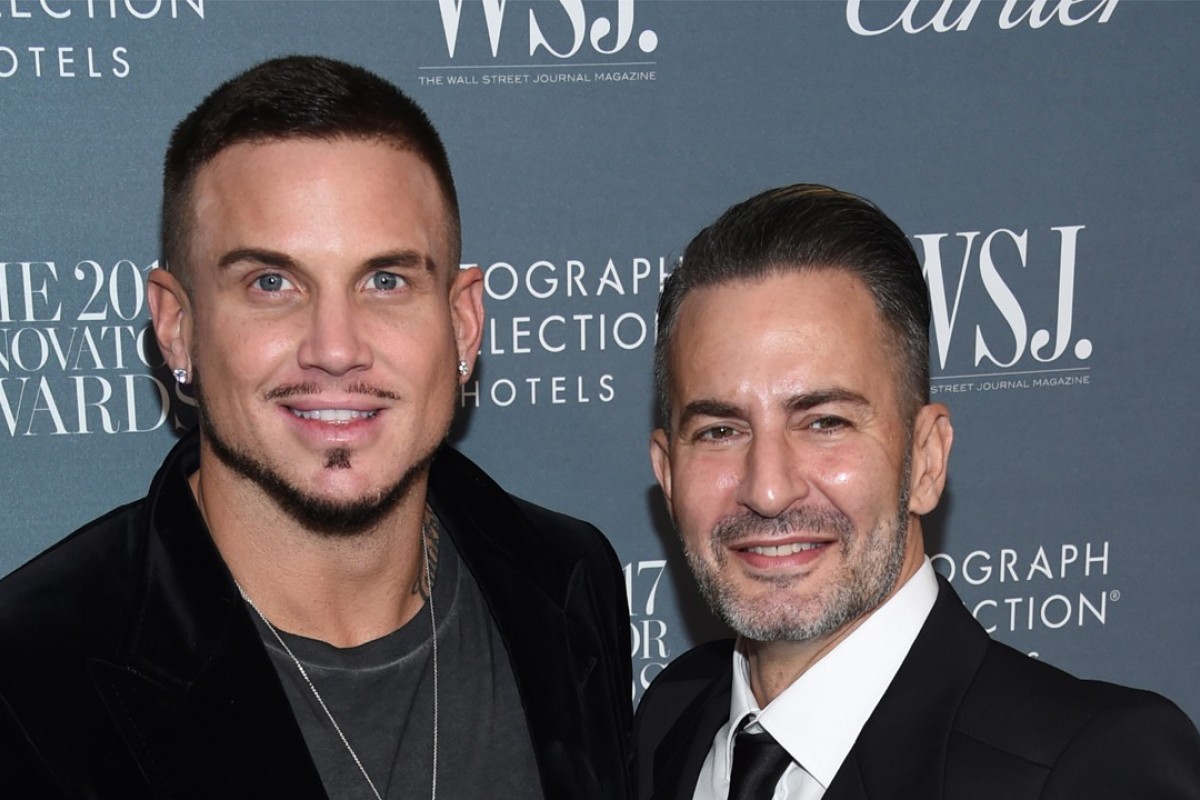 After Kim Kardashian West's family portrait comes a celebrity engagement story that has us all shouting "#proposalgoals".
Designer Marc Jacobs asked his boyfriend of 11 years, Charly Defrancesco, to marry him at a New York outlet of Mexican fast food chain Chipotle on Wednesday night, US time, complete with a flashmob dancing to the Prince track, Kiss.
After the dance, Jacobs, 54, got down on one knee and proposed to Defrancesco, a former model and candle-maker with a political science degree (catch!).
Jacobs had someone capture the entire moment for social media.
"And this happened … 'Charly Defranscesco will you marry me?'" Jacobs captioned the video on Instagram. "Thank you everyone for making this happen … and to my ride or die fiance @CharlDefrancesco I love you."
According to WWD this is the best press Chipotle could ask for after being caught up in a food-poisoning scandal last year.
On its website, Chipotle displays various burritos and Tex-Mex favourites, with the most expensive item about $10.
Jacobs and Defrancesco have been a couple since 2015.