Gwyneth Paltrow set to wed Brad Falchuk at her Hamptons home this summer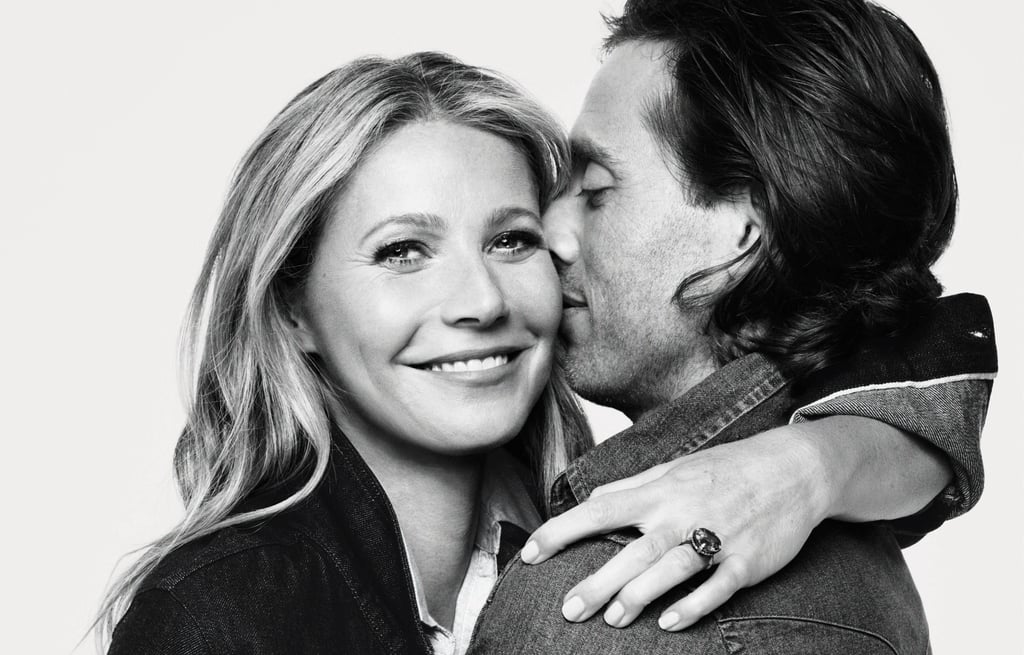 The couple are reportedly planning to make things official at the end of the summer, after Labour Day. The wedding will apparently be a small affair, unlike their engagement party, which was such a big occasion that many believed it was a wedding in disguise.
"I think we'll do something very small," Paltrow said on The Howard Stern Show last month. "We had a very big engagement party, that was the big thing."
Related Story
Gwyneth Paltrow shares rare pic of daughter Apple
The actress went on to explain that, although it looked star-studded, it wasn't at all.
"Jennifer Aniston was there, Kate Hudson was there. There were like 300 normal people and like four famous people. Cameron Diaz was there – she's the best!"
Paltrow has also opened up about how little she's been involved with the wedding planning thanks to her hectic schedule.
"I'm very busy so I'm actually not that involved in it," she told E! News. "I have so much going on and I'm sort of outsourcing that. I'm probably the least bridezilla person, probably to a fault, that has ever come across my wedding planner's office doors."
Inside Gwyneth Paltrow's Mexico AirBNB